After a dreary and damp morning for most everybody along and south of I-20, conditions will improve later today. However, patchy fog and a few clouds may develop overnight. Your Thursday will find a big rebound of partly cloudy skies and quite warm temperatures in the low to mid-80s across the area. Your Friday will still be quite warm with morning low temperatures either side of 60° followed by afternoon highs in the low to mid 80s.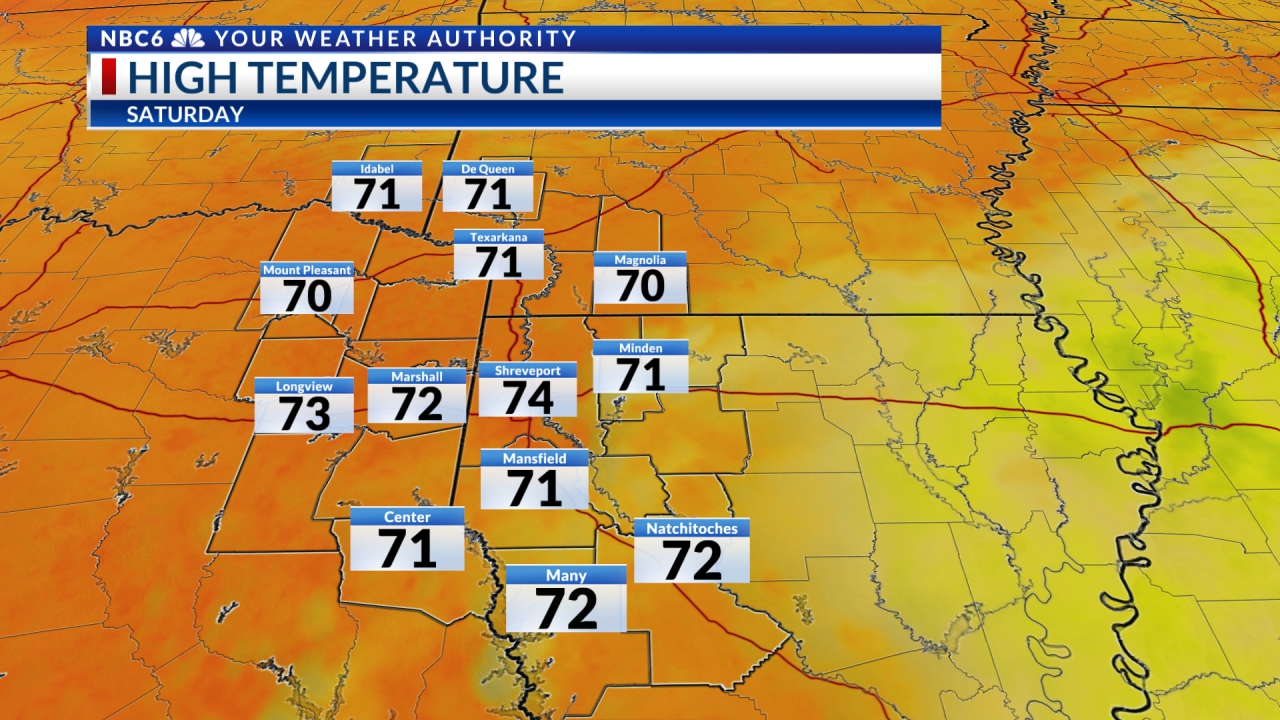 By Friday night into Saturday, an upper-level trough of low pressure and attendant strong cold front will begin its trek through the ArkLaTex. This will result in the return of true Autumn temperatures that should last through at least the middle of next week.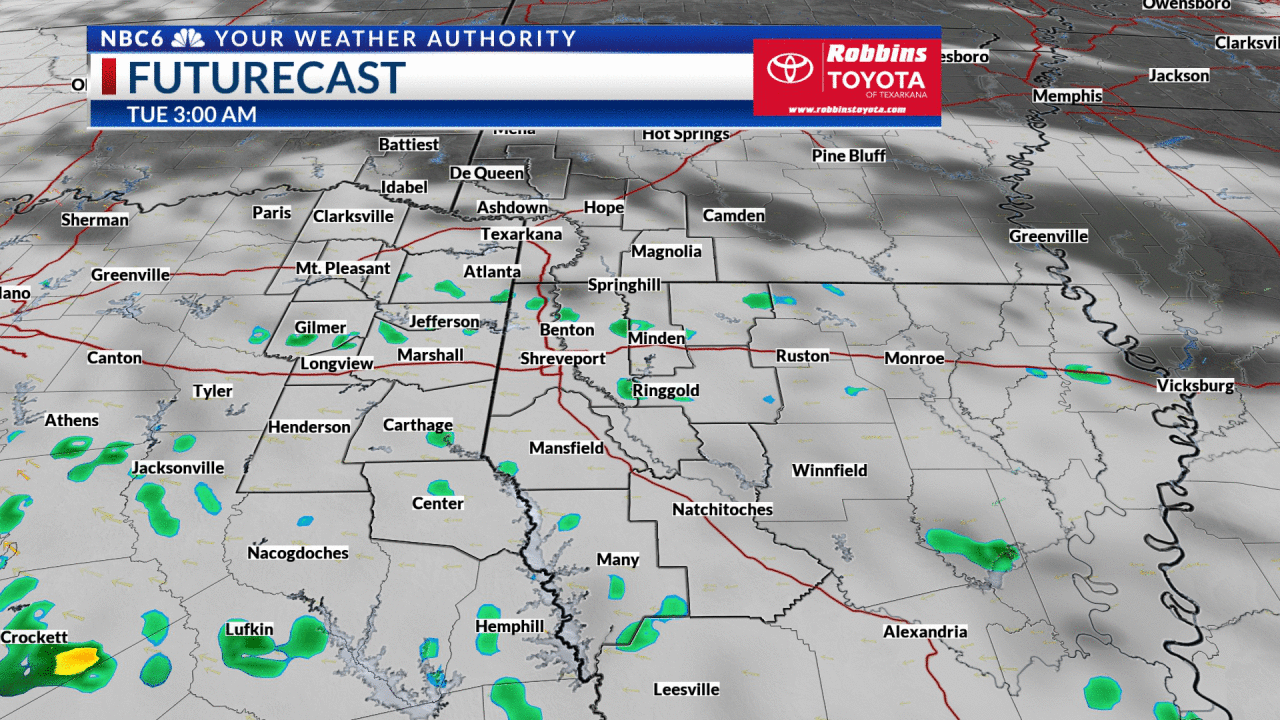 Morning low temperatures will drop into the low to mid-50s Saturday and well into the 40s by Monday and Tuesday. Afternoon high temperatures will be either side of 70° Saturday and Sunday and in the 60s to near 70° through Tuesday. A warm-up appears to begin by the latter half of next week. Mother Nature has finally come to her senses!!