I will make this as simple as possible, but get ready for possible record high temperatures. There is a stalled front well to our south and very dry air is still dominating our area. In addition, a broad ridge of high pressure is building over the southwestern U.S. Toss in a hurricane, Norma, off the west coast of Mexico, and we find "Faux Summer" is rearing its ugly head. As we go through the weekend, morning low temperatures will be in the 50s Saturday and in the 50s to near 60° Sunday. Afternoon high temperatures will be in the 80s to near 90°.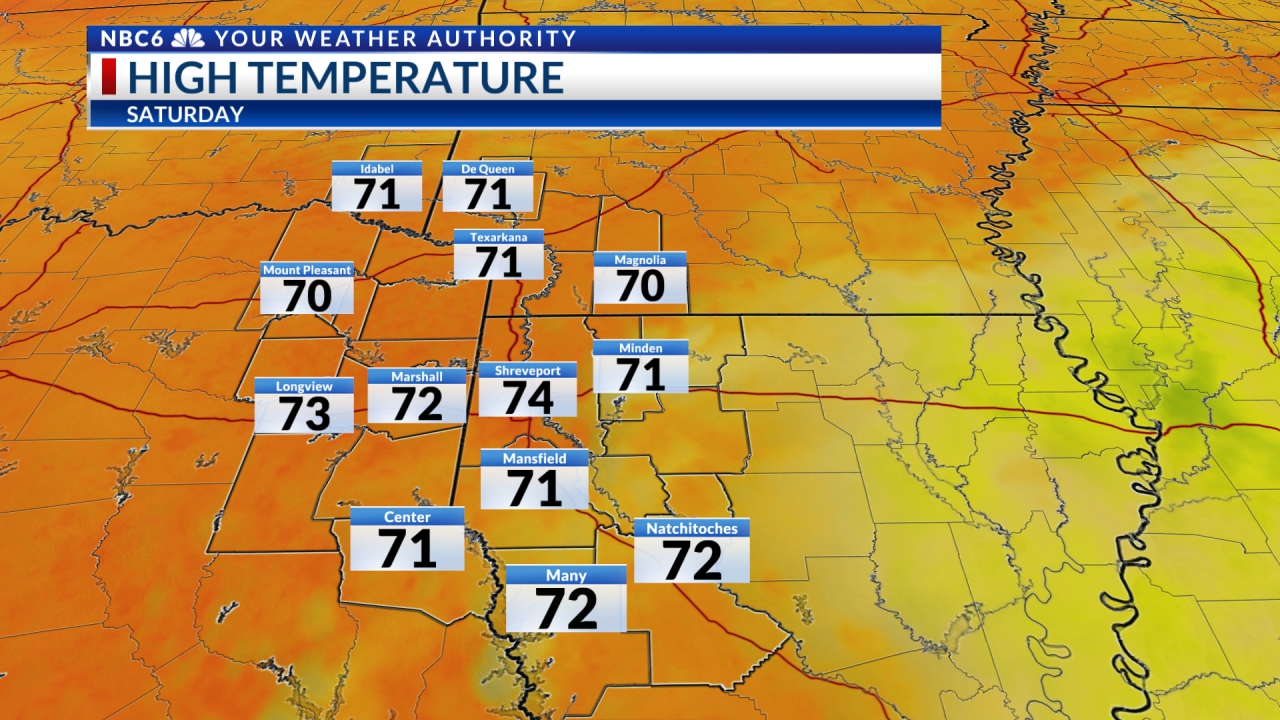 Unfortunately, there is no decent chance of rain until the middle of next week. Therefore, fire danger will likely increase. As we head into the new work week, a huge upper-level high-pressure system will be to our east. The result will be a southerly flow with very warm air being funneled into our area. However, we will begin to see a southwesterly flow into the ArkLaTex due to a very strong upper trough of low pressure heading into the Desert Southwest.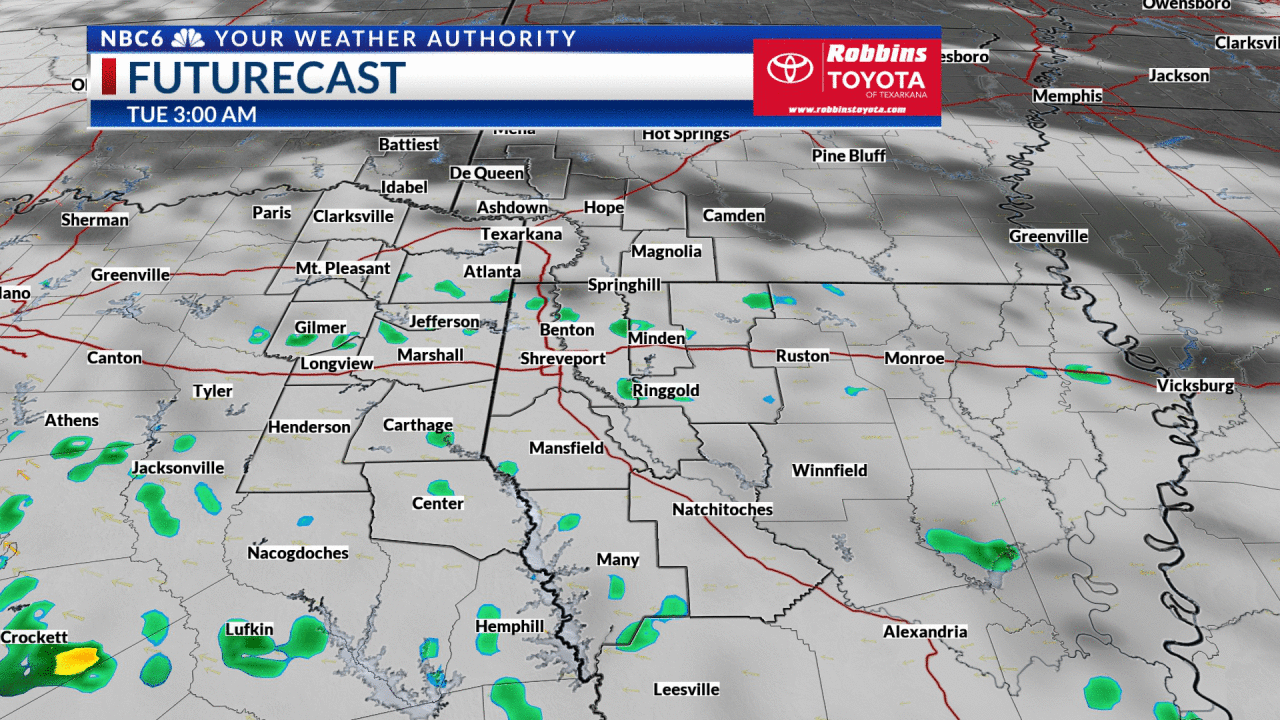 In addition, the remnants of the aforementioned Hurricane Norma will be brought northeastward with plenty of moisture. Rain chances appear to increase by mid-week into the following weekend. Toss in a possible cold front, and we may find cooler temperatures along with rain and a few rumbles. Hopefully, this will be verified by the Weather Prediction Center outlook.