Finally, fine fall weather has arrived! But, will it last? Surface high-pressure hangs on at least through Tuesday with a northwesterly flow remaining in place. Much cooler air will continue to be funneled into the ArkLaTex which should keep our morning lows quite cool including upper 30s to mid 40s for Tuesday morning. Afternoon high temperatures will be in the 60s Monday before returning to the 70s as soon as Tuesday despite the high pressure hanging on.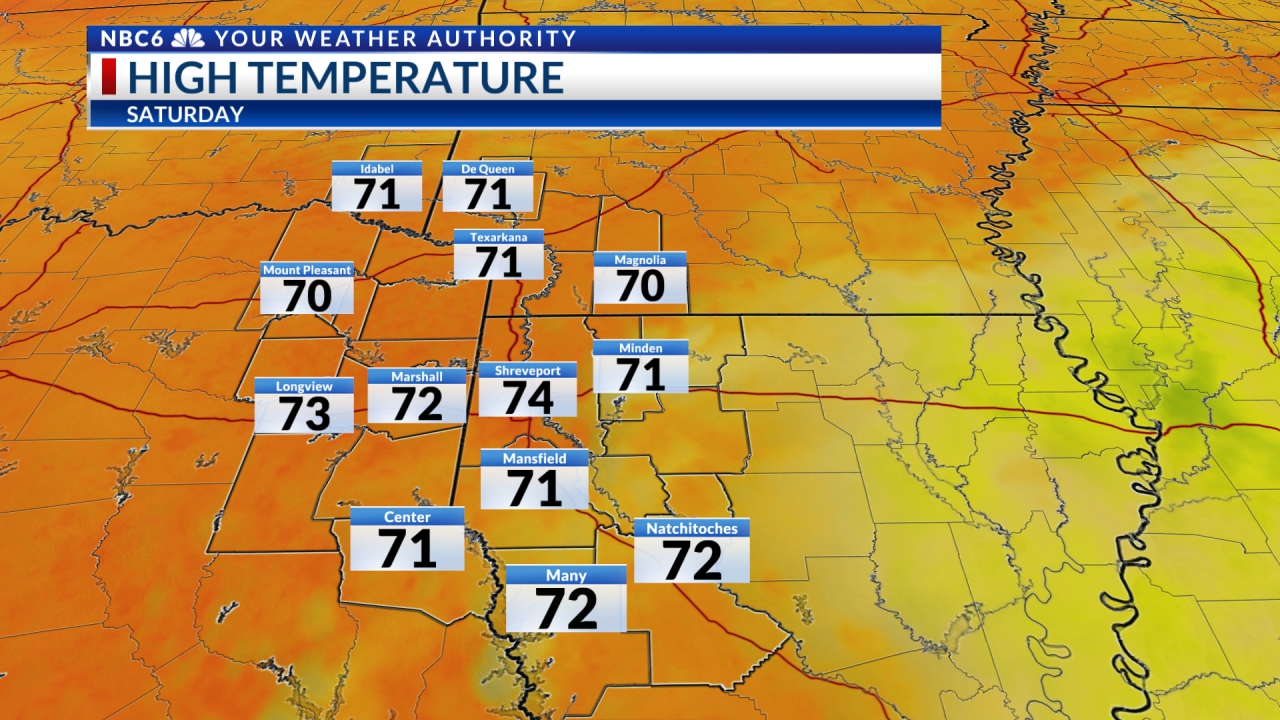 But, our next trough of low pressure and attendant cold front will likely approach the ArkLaTex by Wednesday and will likely move through our area by Thursday night into Friday. This will lead to small chances of rain, a bit higher humidity levels, and SSW winds.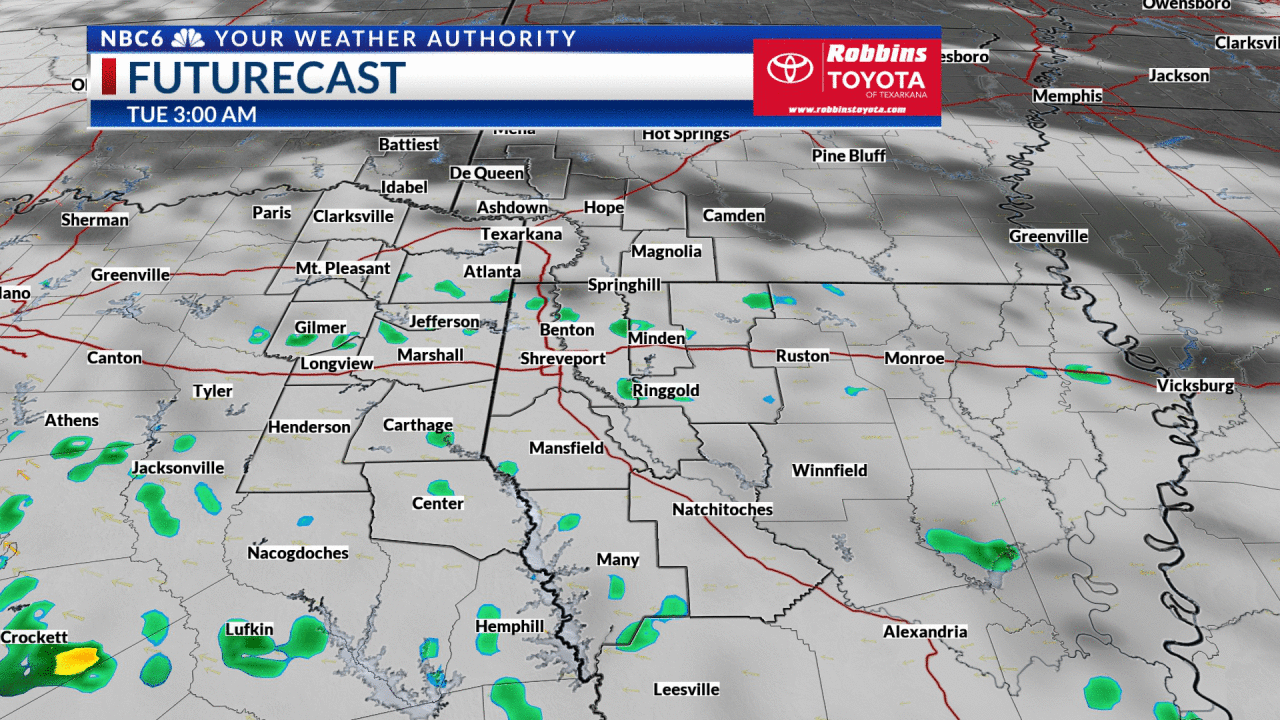 Morning low temperatures should be in the 50s followed by afternoon highs in the 70s to near 80°. Nonetheless, it is certainly better than the "Faux Summer" we have seen too many times lately!!