The Autumn Genie is granting your wishes!! A strong Autumn cold front is making its way through the ArkLaTex bringing true Autumn temperatures along with it. There was a bit of drizzle this morning at my house. I would not be surprised at all if isolated showers popped up as the cold front blasts through the rest of the ArkLaTex this evening. The cold front should be east of our area by midnight. What follows will be an absolutely wonderful Autumn Weekend! Surface high pressure will build into our region for the weekend with NW winds of 10 to 15 mph and higher gusts.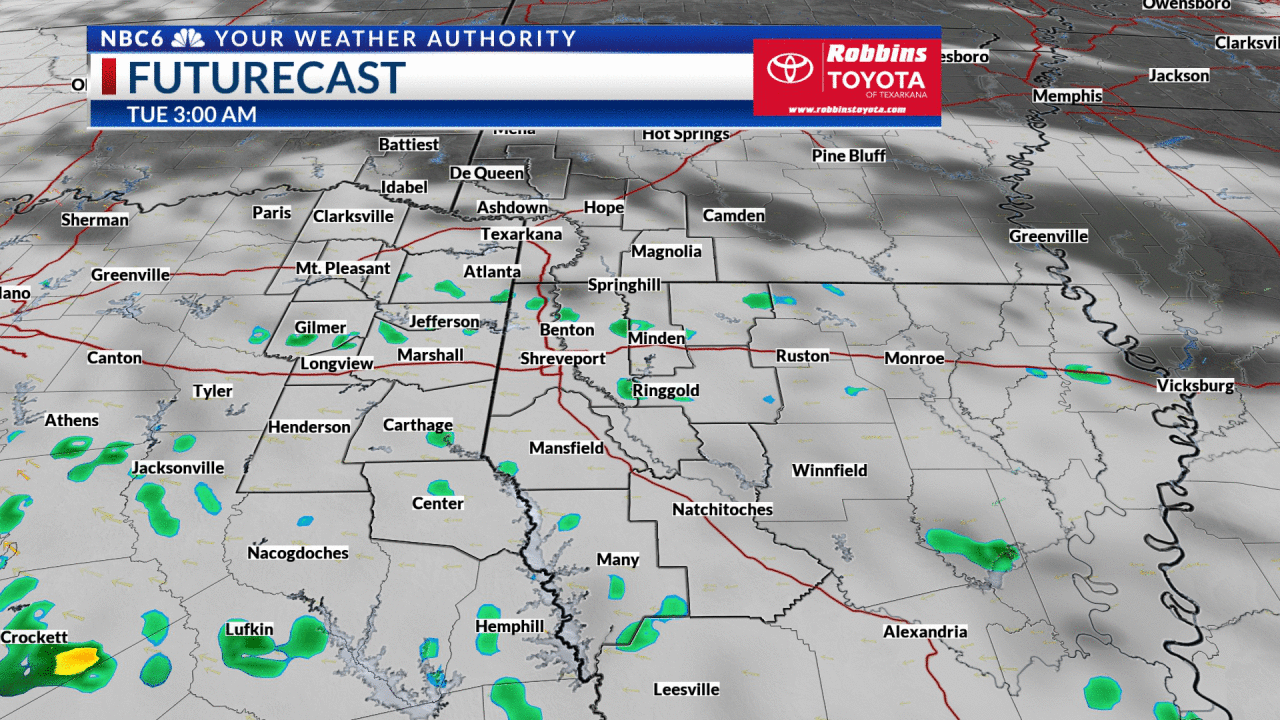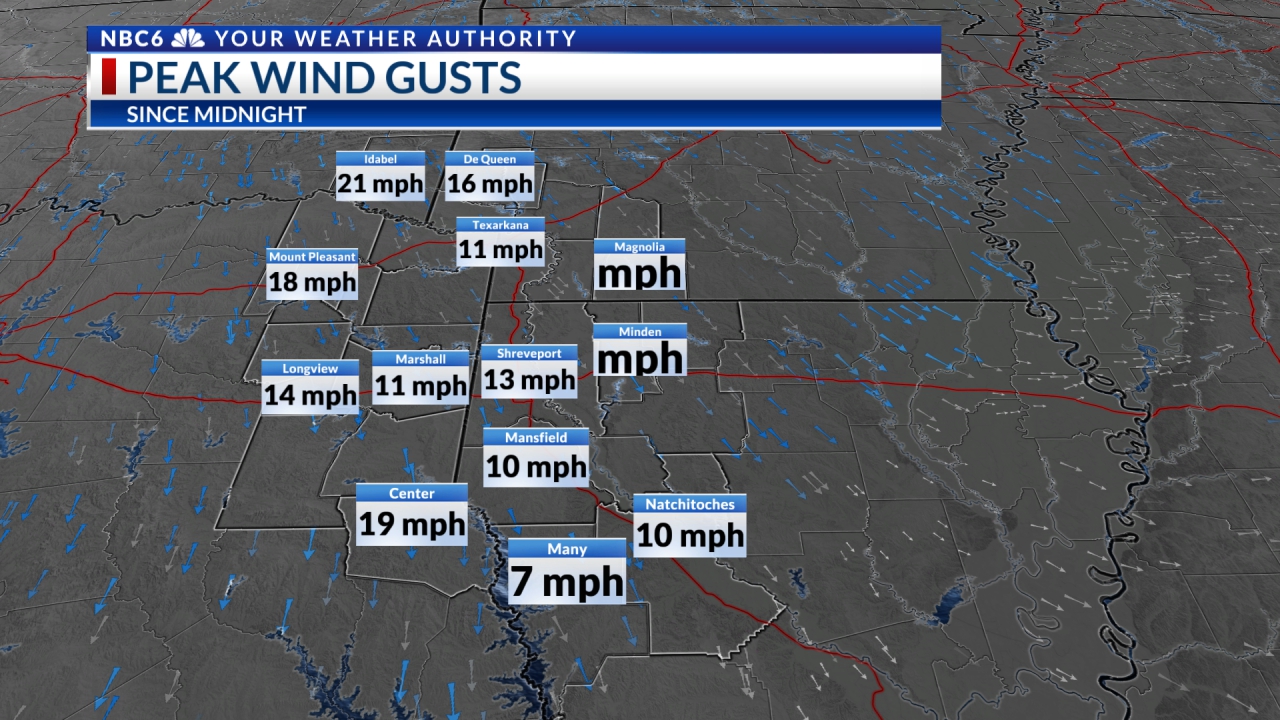 Saturday afternoon high temperatures should be either side of 70° after morning lows in the 40s and 50s. The coolest day will likely be Monday with afternoon high temperatures ranging through the 60s from north to south. The chilliest morning should be Tuesday when lows will range from possible upper 30s in the foothills of the Ouachita Mountains in SE Oklahoma and SW Arkansas to mid-40s far south. A warm-up is expected later in the week with mid to upper 70s by Thursday afternoon.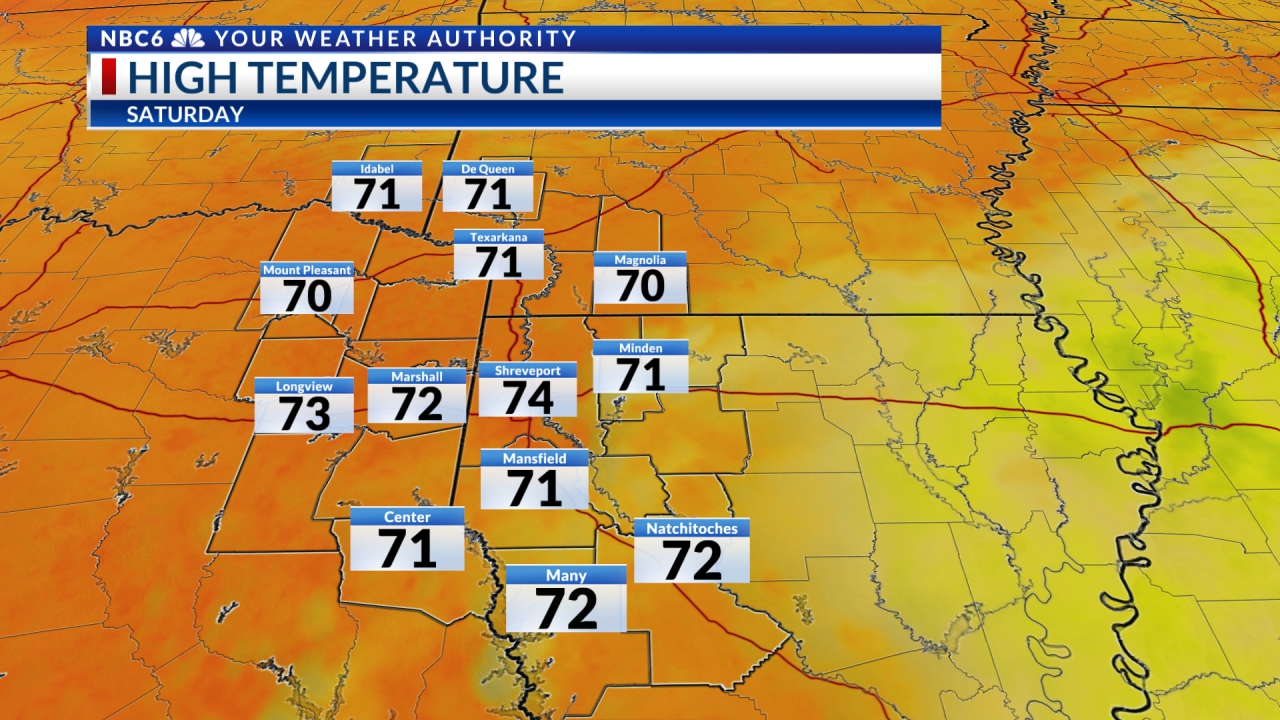 It appears (do take this with a grain of salt!) that yet another cold front could make its way into the ArkLaTex by next Thursday. If so, that could yield a decent chance of rain showers and another cool-down. As always, Stay Tuned!!