This forecast is rather complex but I will make it as simple as possible. Do not look for abundant sunshine for the upcoming week. The sun will likely be in hiding.
In a nutshell, there is an ongoing battle between the eastern U.S. and the western U.S. There is a large ridge of high pressure over the eastern United States. The ArkLaTex is right on the western edge of the high pressure. Off to the west, there is a powerful upper-level trough of low-pressure from Southern California stretching into Northern Mexico. The ArkLaTex is getting a double dose of moisture from the Gulf of Mexico and from the Eastern Pacific. Clouds will be on the increase and that will keep our temperatures somewhat in check.
Afternoon high temperatures will still make it through the 80s to possibly near 90° far south. Next, add into the mix the remnants of former T.S. Norma. Plentiful moisture will stream into our region, especially in Texas. This entire setup will favor rain across East Texas, to begin with.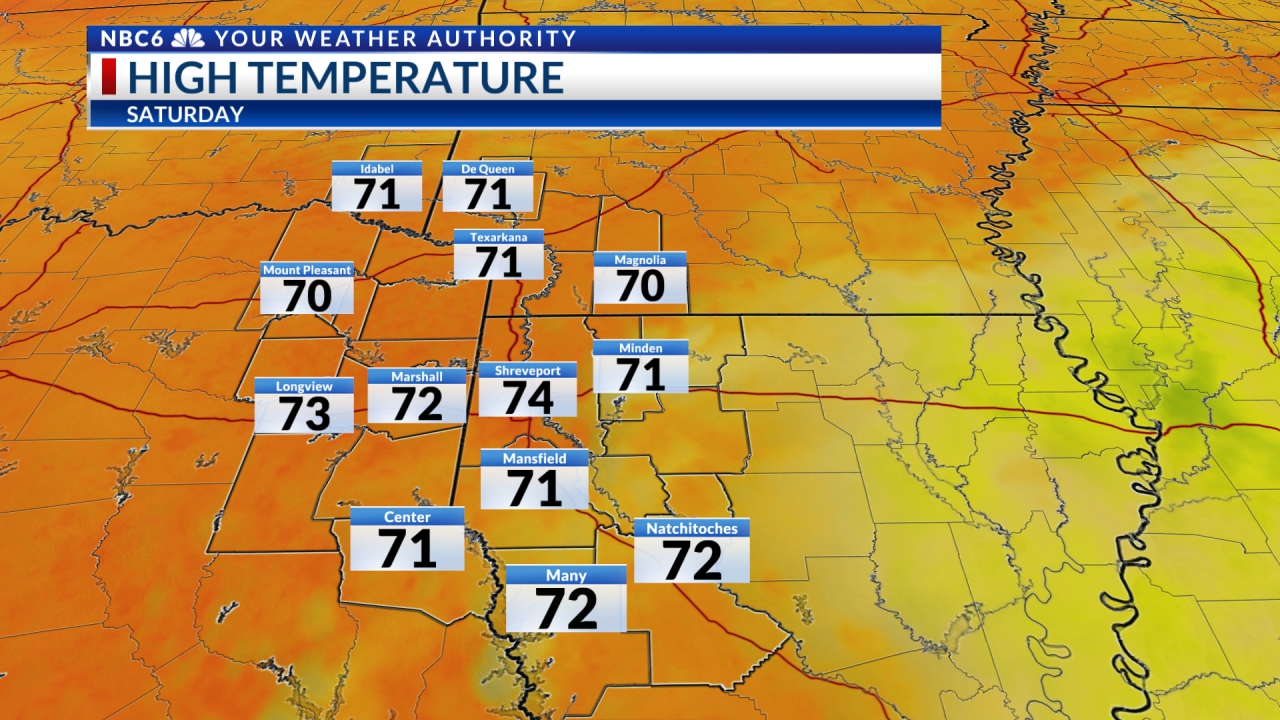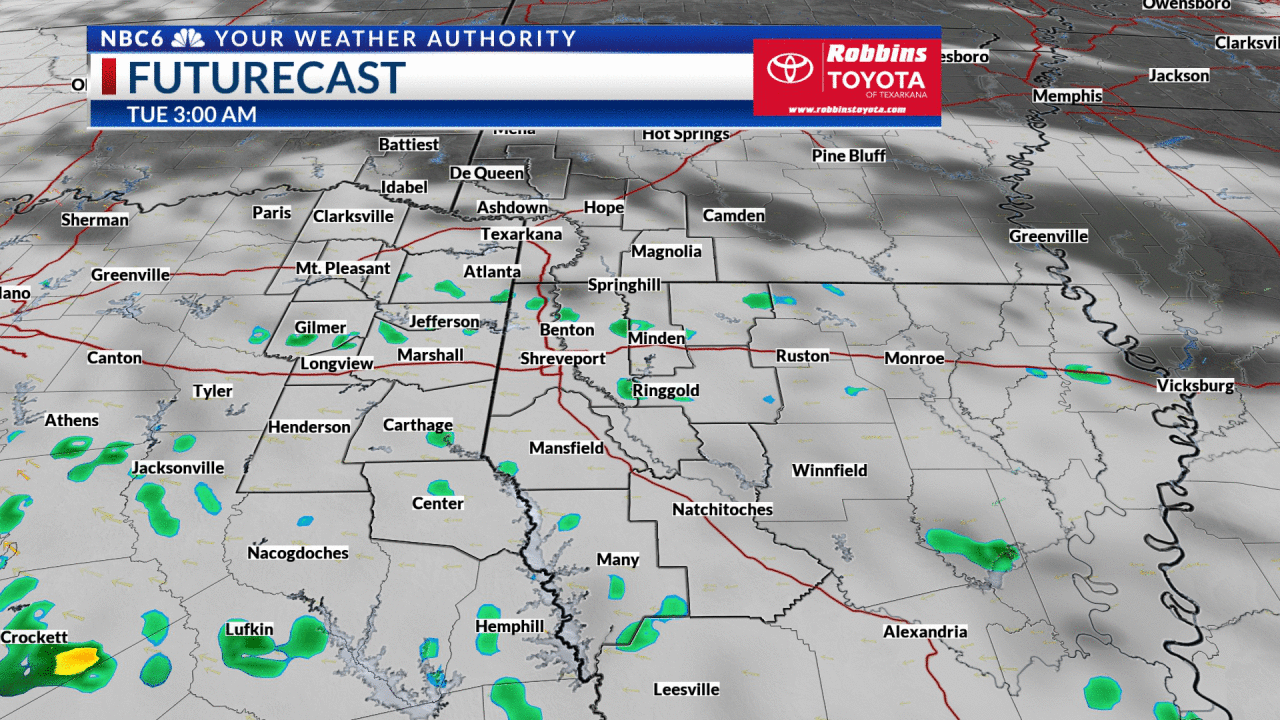 However, the simple solution shows that there will be a battle between the upper high pressure to our east and the trough of low pressure to our west. At this point, I am seeing better rain chances for the NW ArkLaTex. However, there will be better chances of rain areawide by late in the week. We certainly need the rain and hopefully, things will come together with decent chances later in the week. Keep those fingers crossed!