To say the least, a complicated forecast will be found over the next few days. The easiest part of the forecast is the fact that unusual heat will be dominant for almost all of the next seven days. It appears the afternoon high temperatures through at least mid-week will be in the mid-80s before a modest cool-down by Friday into the weekend. It is possible that more record highs could be met or exceeded.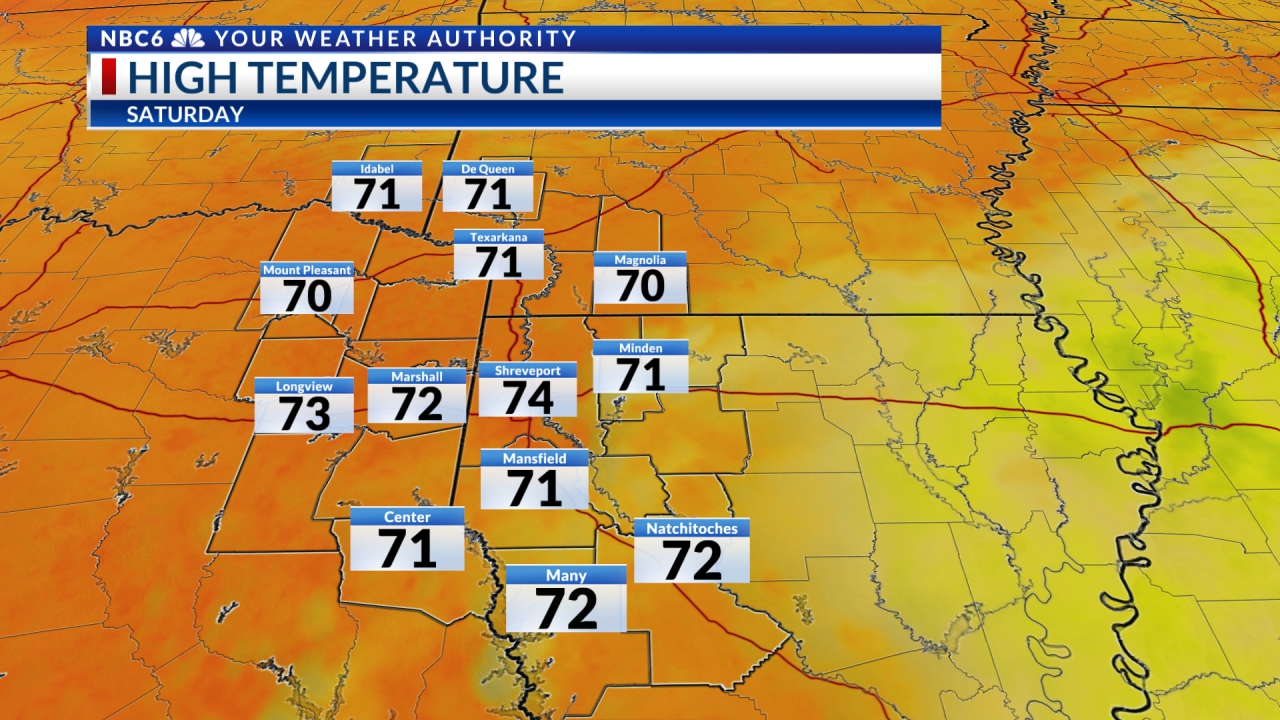 As we head into mid-week, we find the remnants of Hurricane Norma coming into play. It will come, more or less, in the form of a low-pressure system that will enhance the influx of moisture and heat into the western part of the Arklatex. Rain chances appear to be quite small with very little thunder, if any, involved. The best chance of any substantive rain will come by late week as a possible Pacific cold front enters the area.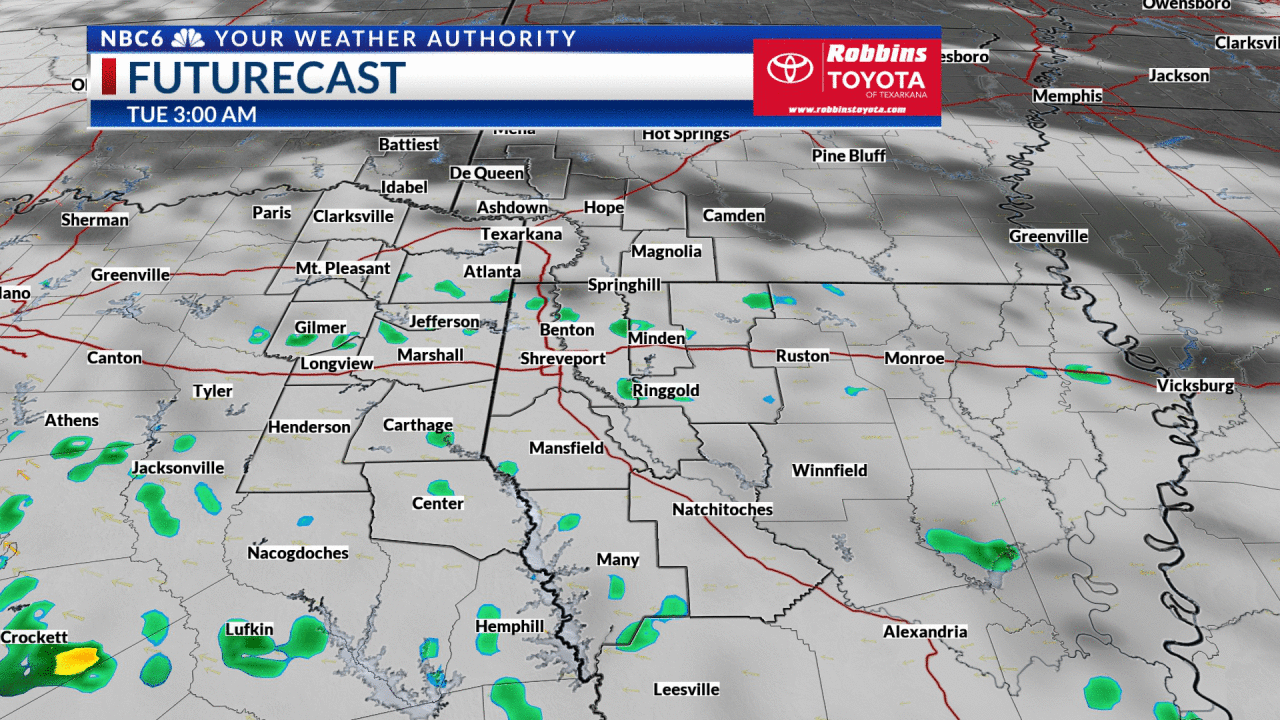 Chances of rain will not be great but a modest drop in temperatures will occur Friday into the weekend. Afternoon highs should be either side of 80° and lows in the low to mid-60s. Otherwise, most of the early to late workweek will find afternoon highs remaining in the low to mid-80s.