Even though there is a lack of significant rainfall, the temperatures for the next seven days should put a smile on your face!
We are watching a surface high-pressure system centered over the Central Rockies and is reaching as far east as the ArkLaTex. Our mild to warm temperatures will definitely continue. Our dreaded summer nemesis and triple-digit high temperature-maker is locked up way out west in the Gulf of California. We will see its effect here in a mid-level high-pressure system that will likely block the development of any appreciable rain. Nonetheless, a few showers and maybe a rumble or two will manage to pop up off and on. This will be helped along by a series of upper-level disturbances making their way across our area. But, it will not even come close to being a drought buster.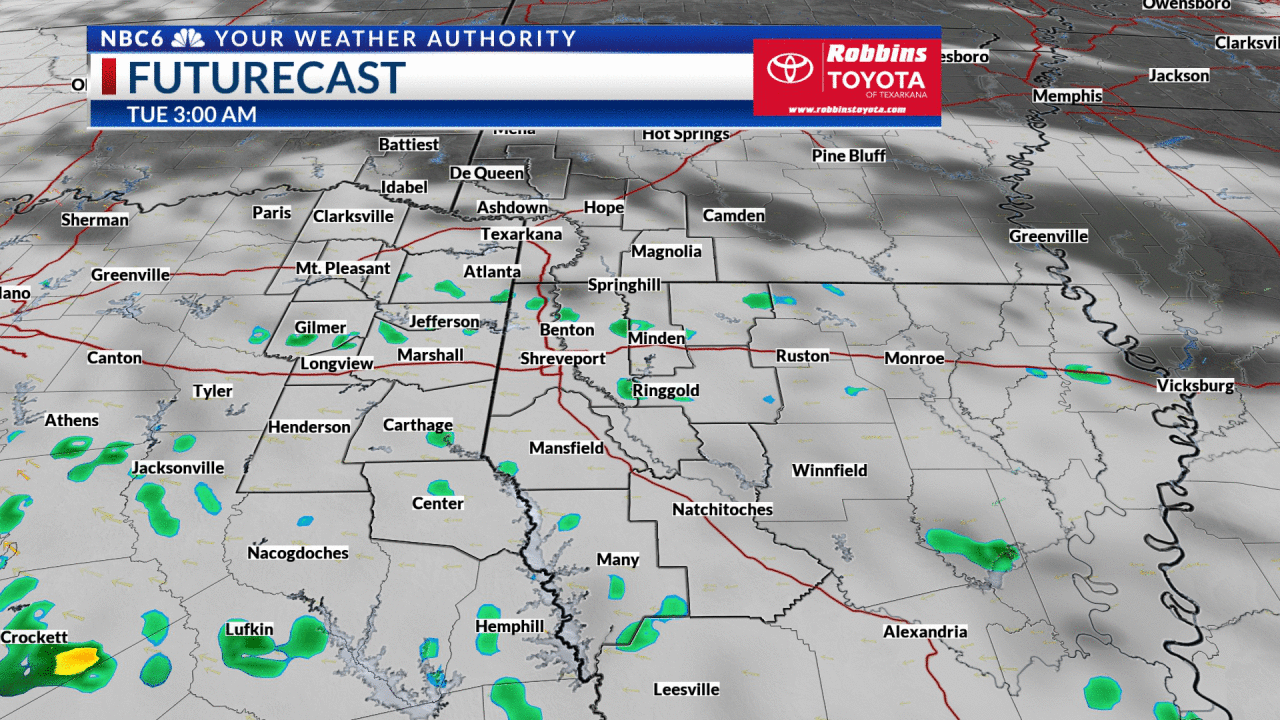 In the meantime, a Canadian high-pressure system will move southward into the Central Plains and should guarantee our current pleasant late summer/early fall temperatures will continue. We should see morning low temperatures in the low to mid-60s but rising a bit by late week. Afternoon highs should be either side of 90° all of next week. Remember that Autumn starts September 23, a week from today!