Your last work-week of summer is looking quite nice. In addition, we may see some much-needed rain. And, if you are ready for Autumn, it arrives at 1:50 am Saturday, September 23, 2023.
As for the weather for this last week of summer, it appears that a cold front well to our north will quickly drop southward into and through the ArkLaTex tonight into Monday through late day. Unfortunately, it will be a dry system with no rain and no immediate chill. As far as temperatures, morning lows will be either side of 60° Monday, followed by a gradual rise to mid to upper 60s as the week progresses. Afternoon high temperatures will be either side of 90° for most of the week.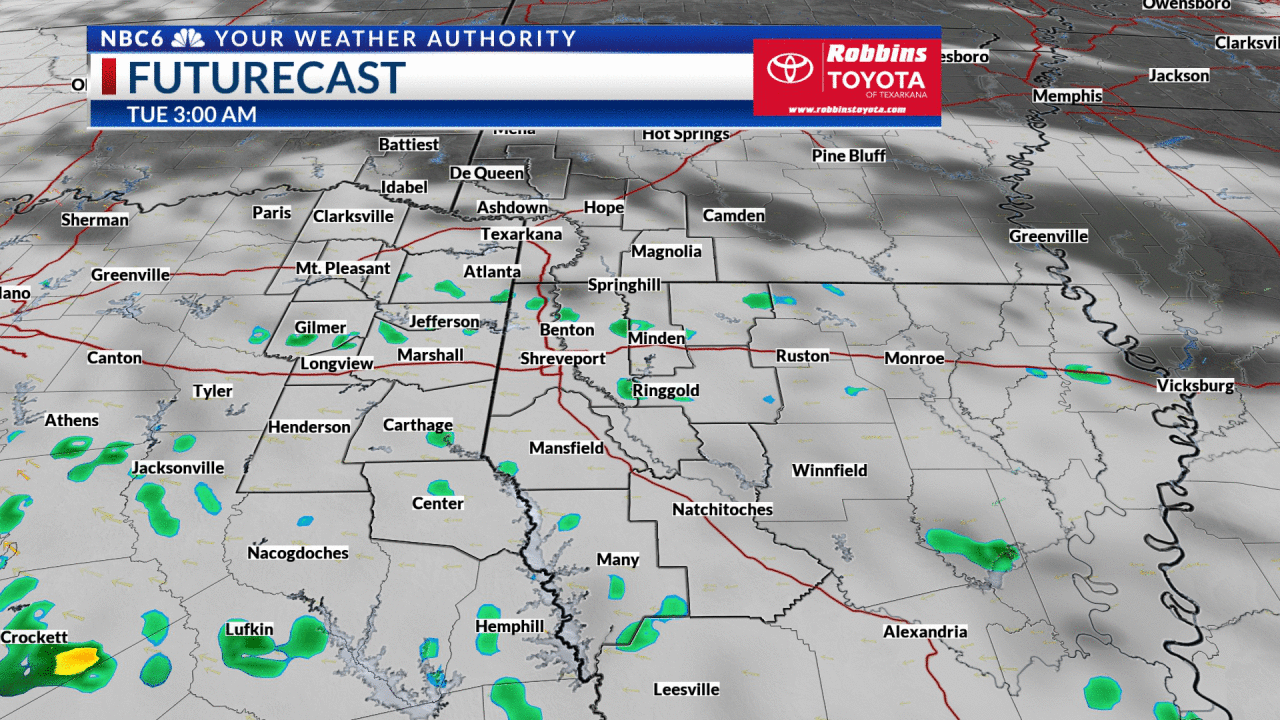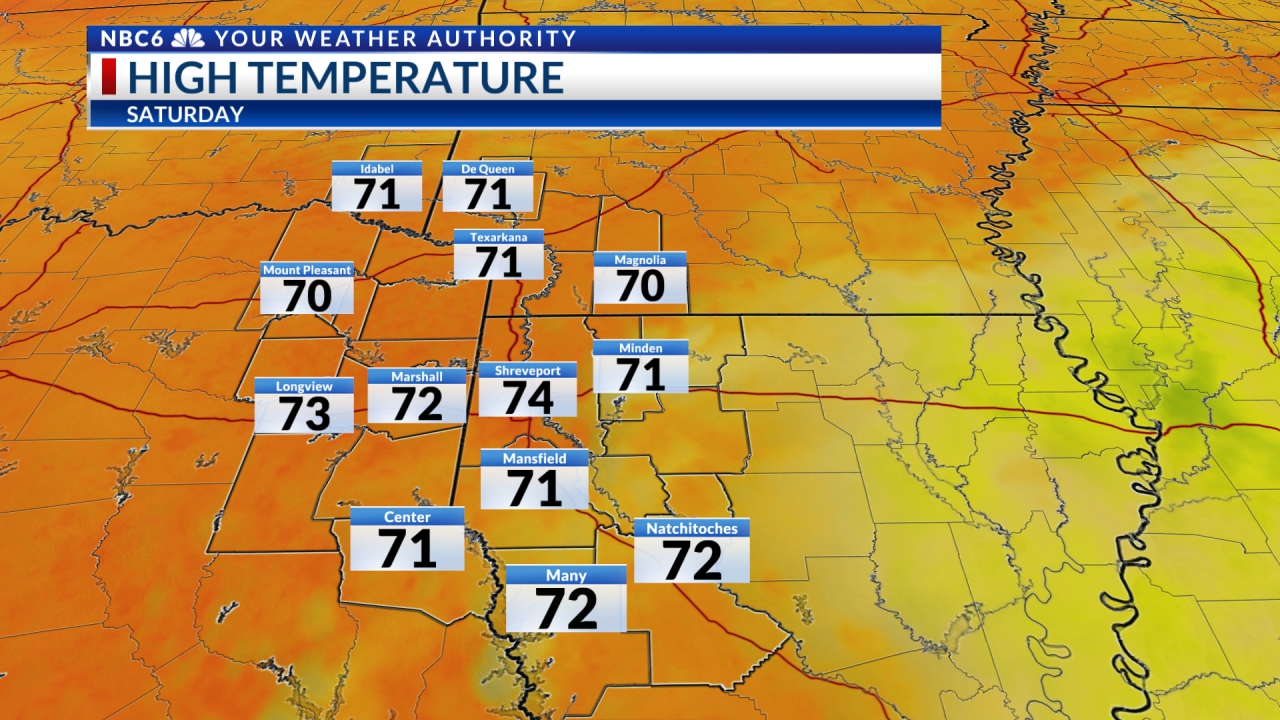 One negative aspect of this dry front will be increased fire danger due to the lack of rain and a very dry atmosphere. A Red Flag Warning may be needed.
Now, for the better weather news. An upper-level low-pressure system and attendant trough of low pressure will likely bring rain chances to the I-30 Corridor by Tuesday and scattered showers and a few rumbles to the I-20 Corridor by mid-week. However, any rain that comes your way will not be a drought buster. So, enjoy the last week of summer and embrace Autumn next weekend.