What to plant in July: Best vegetables and flowers to grow
Start these plants in July for a delicious fall harvest
With sunny days, consistent weather and warmer soil, July can be a great time to sow seeds and plant more starts. By picking the right vegetables and flowers for your climate, you can enjoy a bountiful harvest before fall frosts arrive or even well into winter. Plant quick-growing crops to enjoy within a few weeks, or plan ahead for harvests of your favorite fall and winter veggies.
Shop this article: Edward Tools Garden Trowel, Raindrip Automatic Drip Irrigation Watering Kit, Picnic at Ascot Garden Tool Tote
What to plant in July
The best way to determine what to plant in July is to familiarize yourself with your United States Department of Agriculture's hardiness zone. This number, based on an area's average extreme minimum temperature, serves as a guide to help gardeners know which plants will thrive in their area. It'll help you determine when to expect harvests from your garden. If you're not sure of your hardiness zone, or if you live in a microclimate that tends to make your garden challenging, ask a local nursery for advice.
Best flowers to plant in July
Summer is peak bloom time for many flowers, but if you want fall color, July is also a great time to sow seeds for fall-blooming flowers.
You can sow poppies in July for flowers in just a few weeks. They may even self-seed for more flowers next year if you leave them untouched.
Other hardy annuals such as calendula and cornflower can also be started from seeds in July.
Echinacea is a flowering perennial and pollinator favorite that can bloom through September if you plant starts now.
Warmer climates can safely sow seeds for helianthus, or sunflowers, for fall blooming.
Hollyhocks and delphinium are dramatically tall flowers that can be biennial or perennial depending on your zone. They won't flower this year, but they'll be ready to add color to your garden next summer.
Some varieties of gladiolus, another garden showstopper, can be planted in July for fragrant flowers later in summer and fall.
Best vegetables to plant in July
In cooler climates, you can easily grow multiple pickings of salad greens by sowing seeds throughout summer. It's also not too late to start root vegetables from seed, while brassicas such as cabbage and broccoli can be grown from starts for fall and winter harvests. Cooler climates also allow gardeners to plant more herbs without the risk of bolting.
Warmer climates can continue to enjoy nightshades such as peppers and tomatoes, as well as squash, sweet corn and lots of varieties of beans. If you have to deal with extreme heat in summer, consider installing shade cloths or planting in containers under trees or covered patios.
Gardeners in the Midwest, the Pacific Northwest and other regions with mild seasons can also take advantage of July weather for a second planting of root veggies such as carrots, turnips and beets. Cool and mild summers also allow for multiple pickings of greens such as arugula and lettuces. Try starting chard, bok choy or cabbage for nutrient-rich additions to your cooking all winter long.
Best gardening tools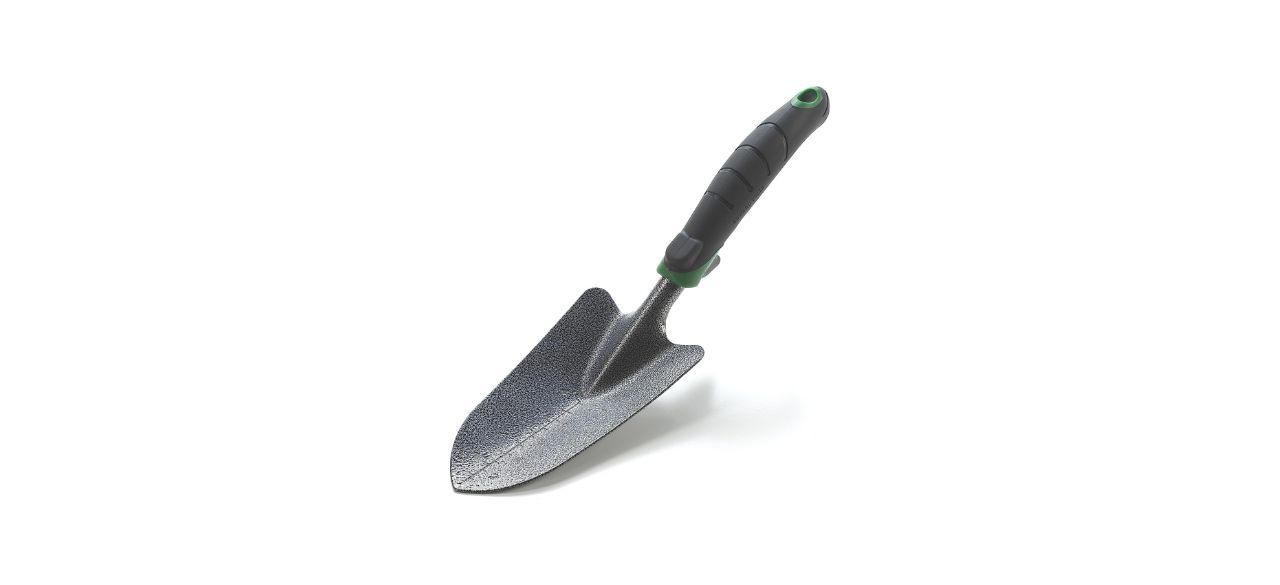 A sturdy trowel such as this one makes it easy to start digging a garden. It's made from heavy-duty carbon steel and offers a comfortable, ergonomic rubber grip. The blade is engraved with depth markers for easy and consistent planting.
Sold by Amazon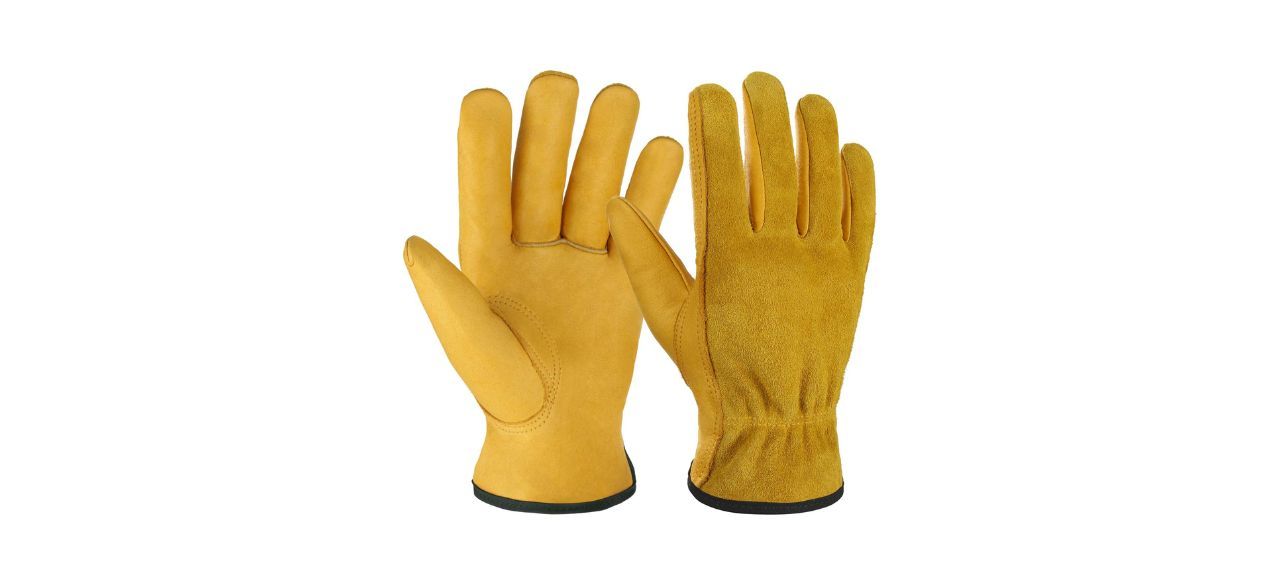 Available in four sizes, these genuine leather work gloves protect hands from scrapes, cuts and punctures. The cowhide and the elastic wristband feel comfortable yet sturdy enough for tough chores.
Sold by Amazon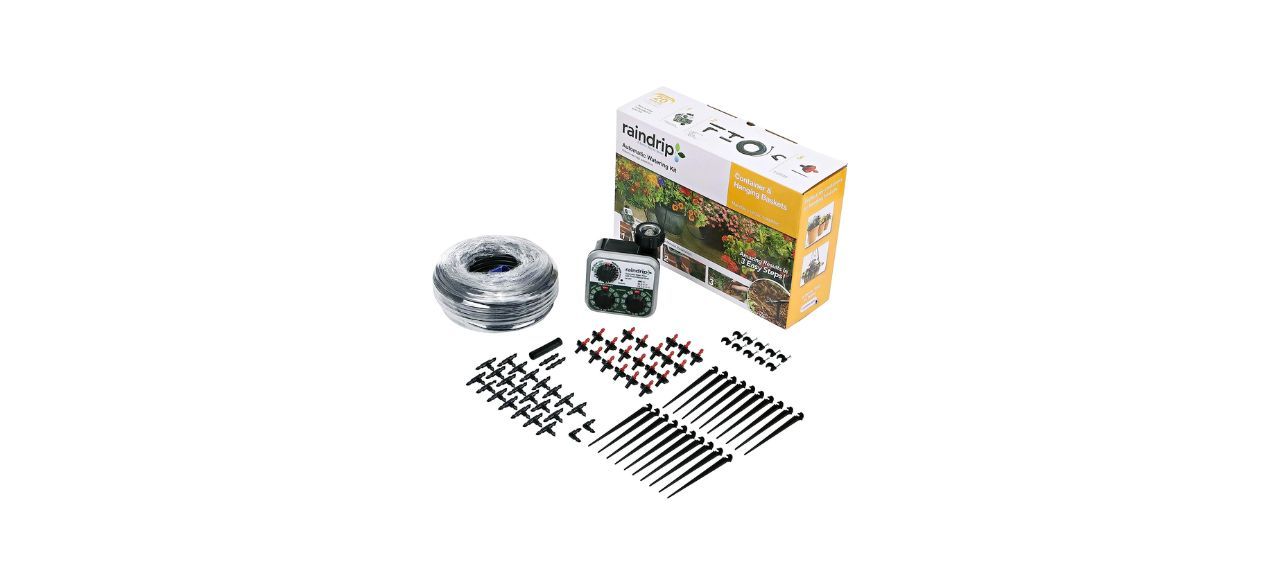 Raindrip Automatic Drip Irrigation Watering Kit
In many parts of the country, summer often means drought conditions, so help your new plants survive with a drip irrigation system. This one comes with enough tubing and accessories to water up to 20 plants, in-ground or in containers.
Sold by Amazon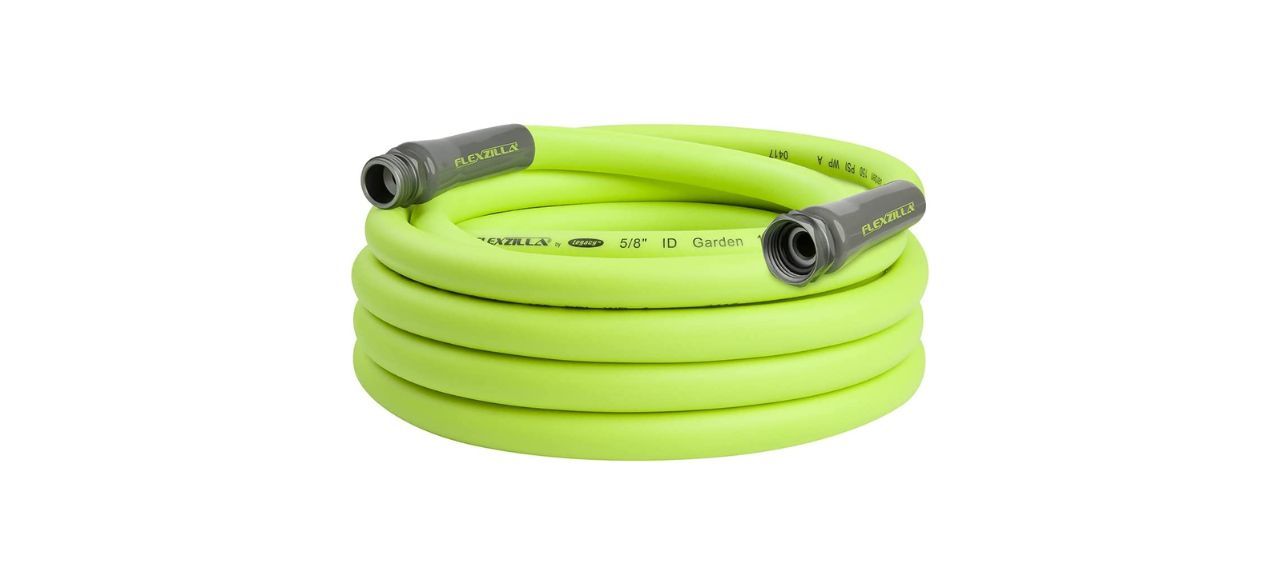 Rugged and flexible, this sturdy hose resists kinks and easily coils up. Its anodized aluminum fittings and UV- and mold-resistant outer cover make it impressively long-lasting.
Sold by Amazon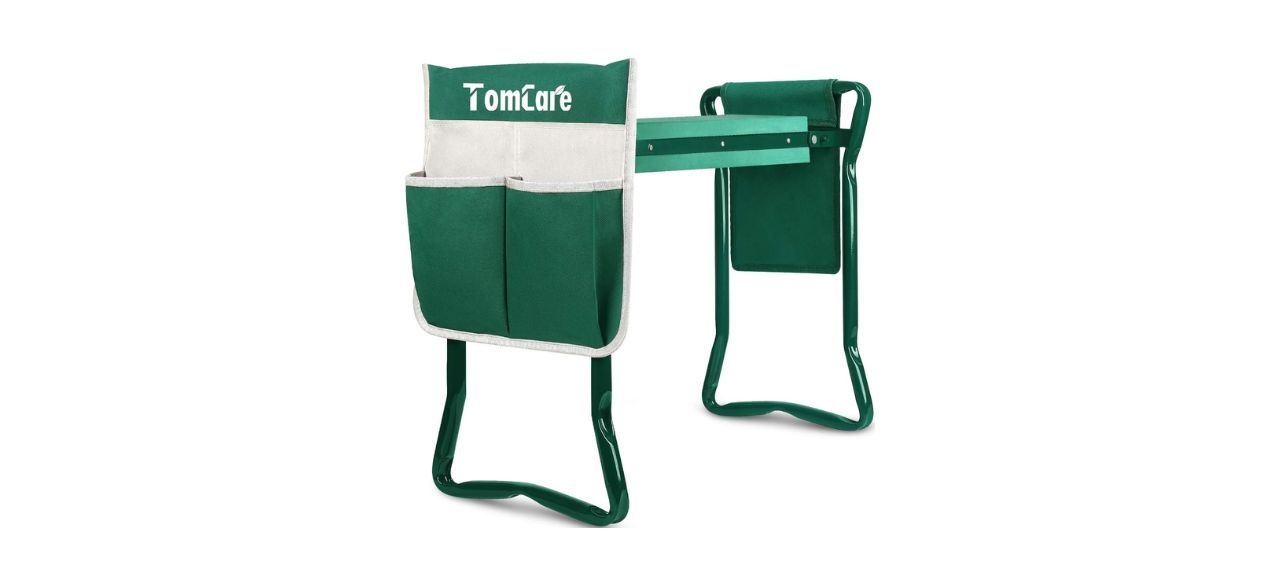 Sit or kneel on this padded bench for gardening without the aches and pains. It features thick padding and extra-large, weather-resistant tool pockets.
Sold by Amazon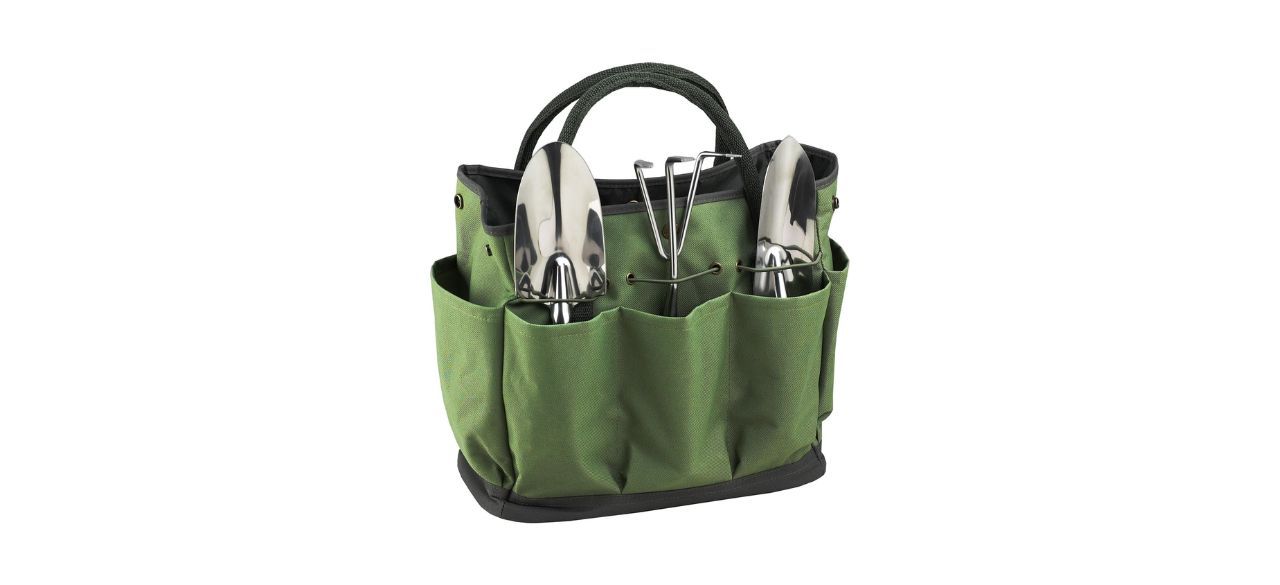 Picnic at Ascot Garden Tool Tote
This sturdy tote is made from 600-denier polycanvas and features several side pockets for easy access to tools. It also comes with three stainless steel hand tools to get your garden started.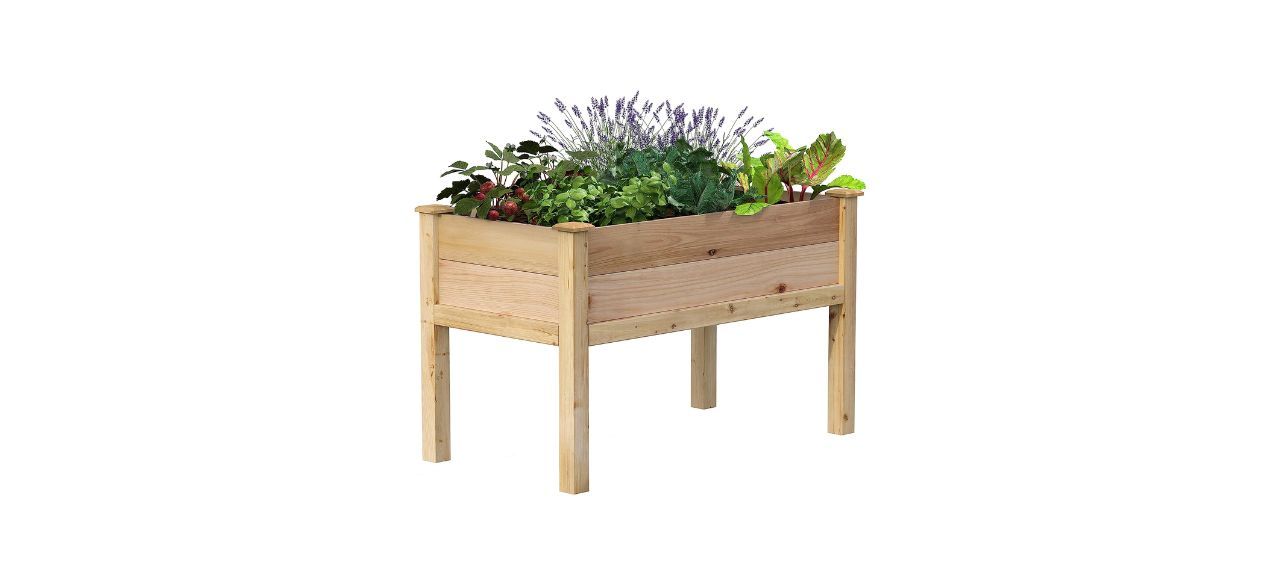 Greenes Fence Premium Cedar Elevated Garden Bed
Untreated cedar is a time-tested material for long-lasting and plant-safe gardening. This traditional garden bed is raised for easier access to plants, and it comes with a fabric liner for mess-free drainage.
Sold by Amazon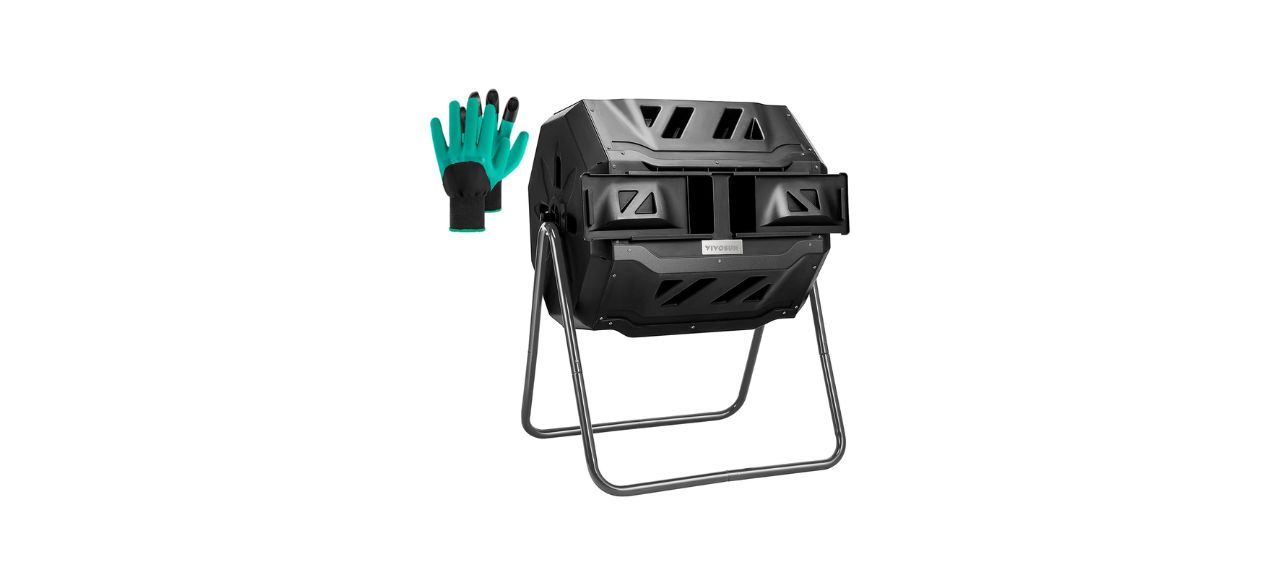 Compost is often essential for healthy soil and bountiful crops. This roomy, 43-gallon composter features durable materials and dual chambers that let compost develop on one side while you add fresh organic material to the other.
Sold by Amazon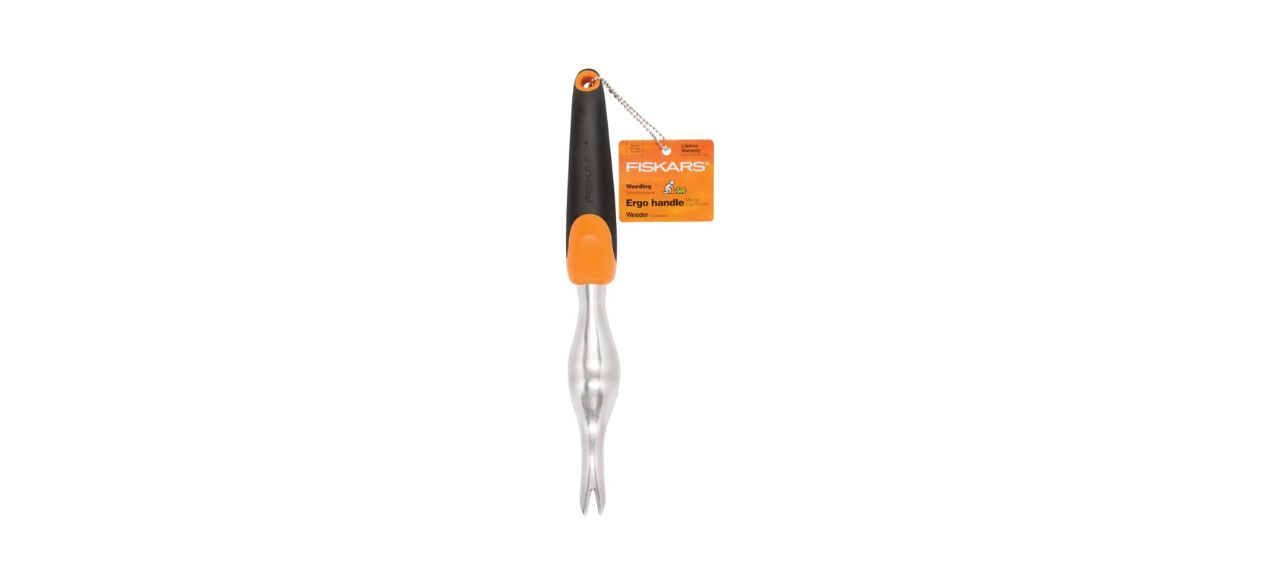 Fiskars Ergo Scratch Tool Garden Weeder
Help your vegetables obtain the nutrients they need by keeping the garden clear of weeds. This ergonomic tool cuts through roots and levers weeds out of the soil.
Sold by Amazon
Worth checking out
Want to shop the best products at the best prices? Check out Daily Deals from BestReviews.
Sign up here to receive the BestReviews weekly newsletter for useful advice on new products and noteworthy deals.
Laura Duerr writes for BestReviews. BestReviews has helped millions of consumers simplify their purchasing decisions, saving them time and money.
Copyright 2023 BestReviews, a Nexstar company. All rights reserved.